Advantages
Advantages
Advantages of the page builder
We strongly recommend you break your content up into blocks and columns, more so than editing all your content in one block ( visual editor).
The advantages of using rows and columns system proposed by Kyma-Web, allows for better pages that are more pleasing, and easy to update.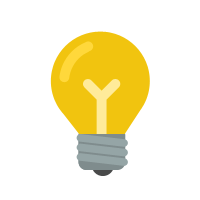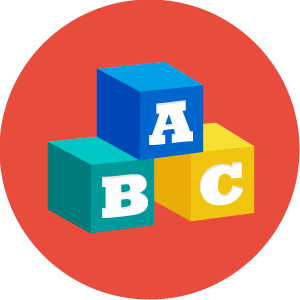 Create well-structured pages
The page builder allows you to make personalized web pages that are structured to perfection. You can also easily move your content (horizontally on the same line or verticaly between each line).
Break up the content of your pages
Using lines and columns (blocks) to make your page allows you to present your content in a clear concise way. You do not have to manually create the margins around images, the page builder takes care of that for you!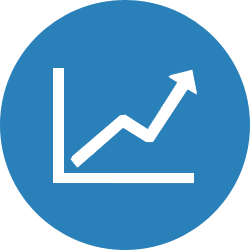 Quickly create your pages easily
You can do more complex pages fast and easy ! Updating, changing, or erasing content with amazing outcomes - regardless of previous experience - becomes simple.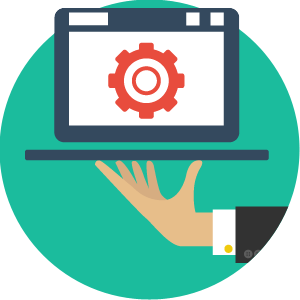 Display dynamic content
As we mentioned in the introduction, you can integrate content from all the add-ons by using the widgets. For example, you can display offers of store products on your e-shop, or the last posts you wrote on your blog.
Display any type of content, easily
It is easy to display two text blocks side to side, place images next to a text, add music and videos, put up a map so that visitors can find you, etc.. the possibilities of content that can be added to your pages are endless.